INDYRA ORIGINALS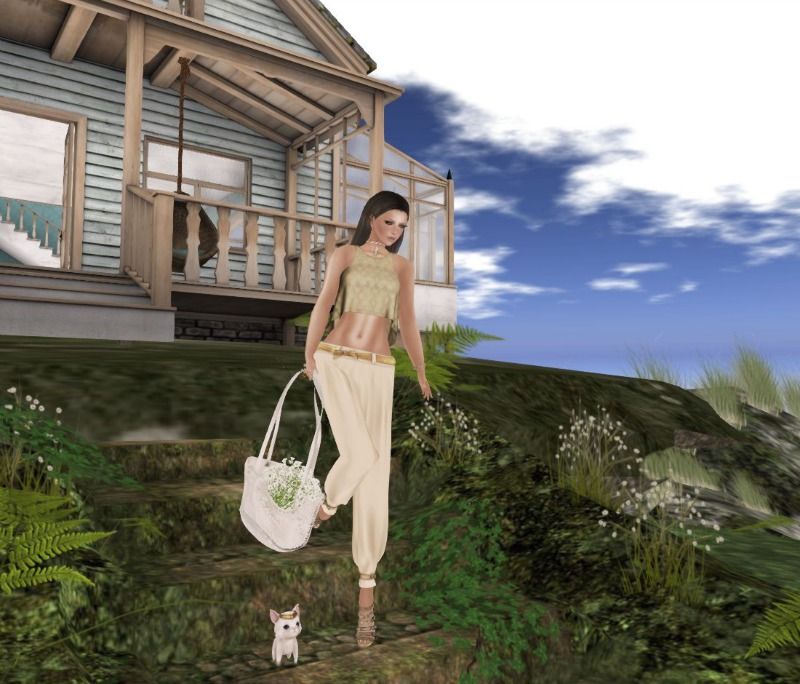 VIEW FULL IMAGE HERE
I
sat there, at the edge of the chair, surrounded by the soothing darkness in my living room.
The quietness of the room helped me relax and rest my thoughts for a while. It has been a roller-coaster of a life for me lately.
And there, alone, gave me what I just needed, peace.
Minutes later, I pulled the little chain on the Tiffany lamp that sits on the little table next to the chair bringing
some light into the room. Not a lot to really light a whole room but just enough to be able to see, still without disturbing
that darkness that I needed at the moment.
Suddenly I noticed on the floor next to my bare feet the shadows of my hands and without realizing I start to move them around,
trying to create some shadow images on the floor below.
At first I try a bird... failed.
Then a heart... seem to have gotten that one.
Then a man... another fail.
... and so on, failing every time.
However in the process of creating these shadow images I start noticing how smooth the shadows look
because the movement of my hands.
I then proceed to gently move my hands and see how their shadows on the floor would look.
They look beautiful and graceful... like a dancing waltz in a peaceful night,
and so I sat there making my hands dance in the dark
fascinated by their shadow.
I can't tell how long I sat there, in the quietness of my dim living room doing this.
But that doesn't matter.
I was feeling peace.. and appreciating a simple thing that made me smile...
.... the dancing of my hands.
Forever Yours,
Lori Novo
❤
Listening To
IF I DIDN'T KNOW BETTER
~ The Civil Wars ~
♪