Featuring
MarketPlace
FREEBIES & CHEAPIES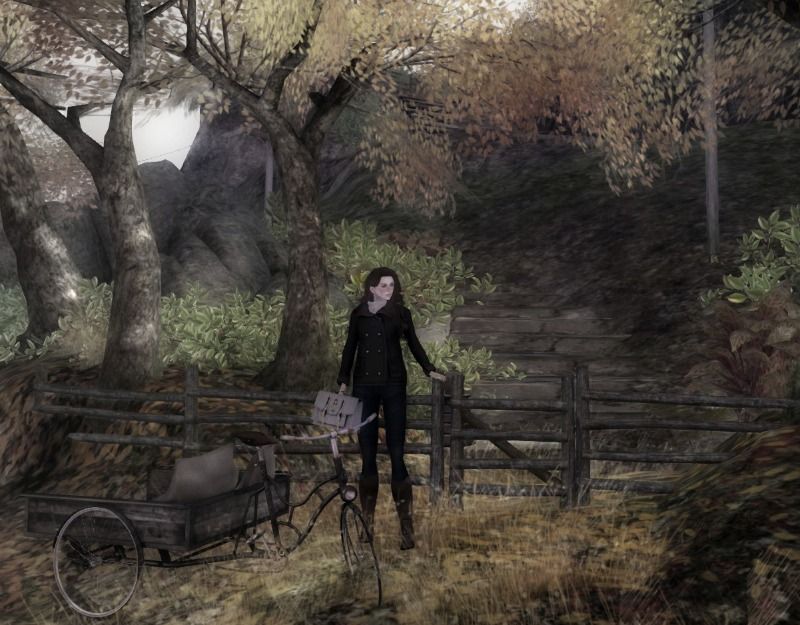 VIEW FULL IMAGE HERE
"
R
omantic waves beat deep in my chest of playful untouchable thoughts of you...
As dreams are the threads I weave with care the path for you to me...
the sky above lagoon with lovely lights, soft music, slow dancing...
You are the turquoise sea, and I, an azure sky. The sweet caressing story of the day...
much steals men's eyes and women's souls amazeth...
You feel me like I feel you...
The soothing voice with laughter mine sprinkle all over you comforting through
the lonely nights when we are the world apart...
eternity within your reach...
You search your heart when I am away...
It's here, it's with me...
Your breath coincides with the rhythm of mine.
So breathe and let your soul paint vision within...
I am with you, and hold you close...with peaceful lullaby..."

―
Oksana Rus
"All the love has gone away
Cos I didnt have the heart or strength to say
I'll miss you when you're gone"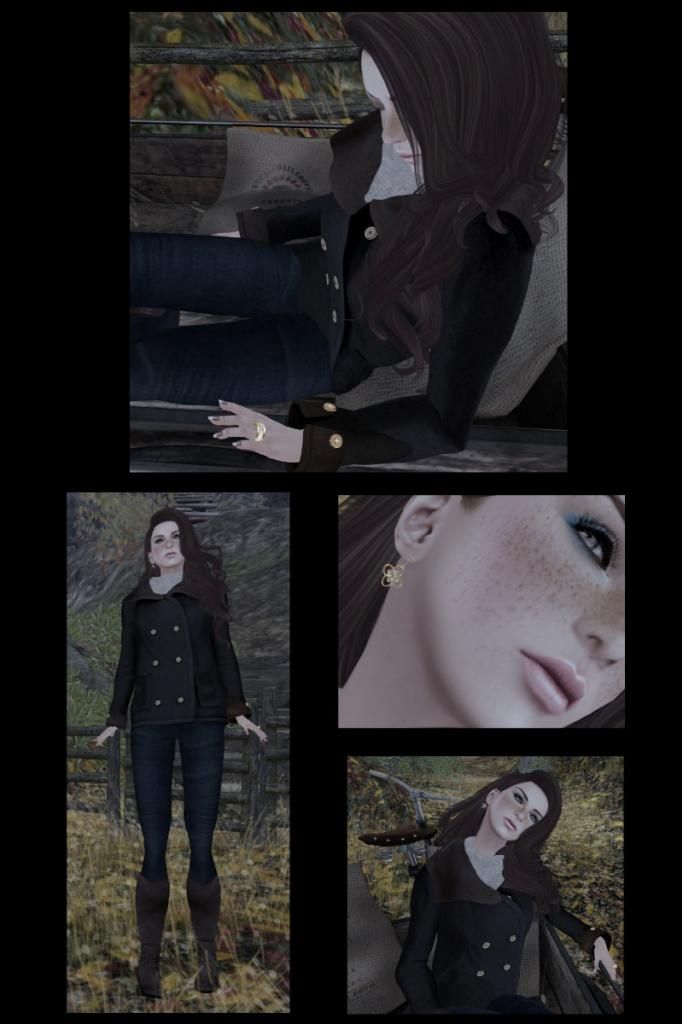 VIEW IMAGE ON FLICKR
Outfit
~ Graceful COMPLETE Winter Outfit
(L$10)
~
SEDUCE by Angelsan
INCLUDES
-Dark Grey Wintercoat with sleeves (deletable resize scripts)comes with grey underlayers
-Dark blue jeans mod/cop
-Great looking scarf (deletable resize scripts)
-Brown leatherlook gloves mod/cop
-Some awesome leaterlook Riding Boots (deletable resize scripts)
Judi and Shelly Spring Edition (2 Skins)
Tone: Porcelaine
Blonde, red, brown and black eyebrows
Slink Nails
~ French Natural
(L$0 )
~
by SNOW
***REQUIRES*** Slink Avatar Enhancement Fingernails, Hands, or Feet!
Includes separate Slink Nail Applier HUDs for both fingernails & toenails.
OTHER CREDITS
AnaLutetia - AvatarOpt / BW50 / ORTON50-73-53 / FOCUL BW