Featuring
BOUDOIR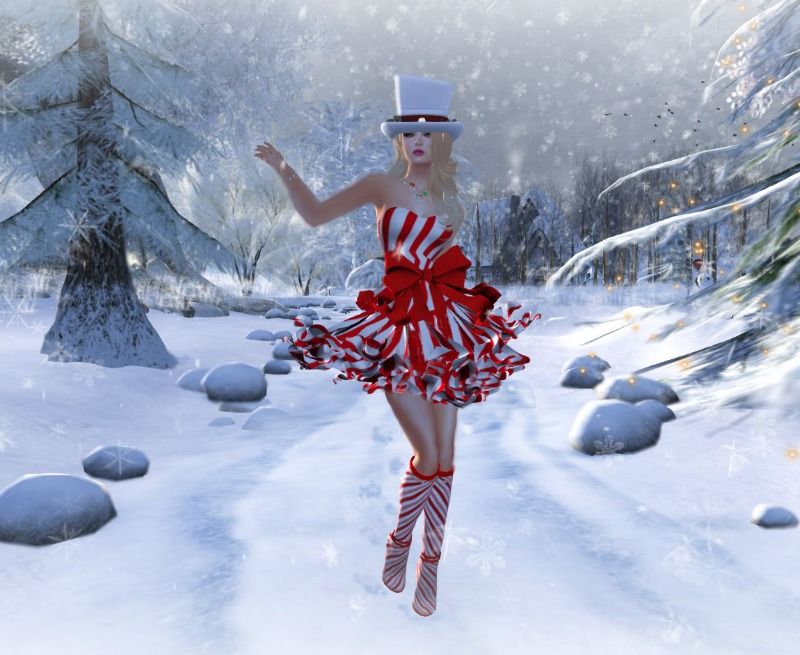 VIEW FULL IMAGE HERE
"
L
ove is like a summer rainstorm in winter.
Where I'm from that's called romance.
Where you're from that may be called snow.
"
―
Jarod Kintz
☃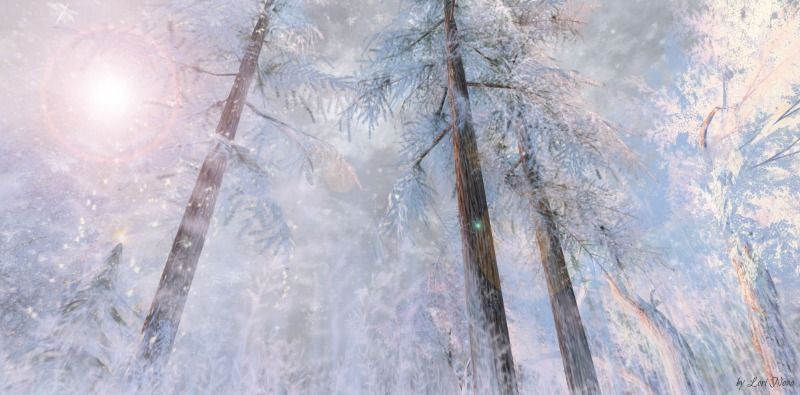 VIEW LARGER IMAGE HERE
Oh boy, loving how the snow is starting to cover our Second Life sims. And I find myself especially excited
about being able to cover them in the blog for all of you. I may had missed Halloween, but I plan on making it up now
with our winter/holidays sims that as always, our talented SL designers put together so beautiful for all of us.
And just a little reminder if I may, please my people, don't forget to leave a donation during your visits.
Big or small doesn't matter, they are all gratefully appreciated.
This post is dedicated to a special friend that asked me to post a haPPy post since he feels that my lasts ones
seem to be on the sad side.
"I seen all your posts angel and I love them :)))))))
even though I can tell you are sad by the pictures and the way you write ..
will you have happy posts again soon angel..."
Dear friend, hope this post gives you a happy feeling ;)
He also promised to...
"Pop my little head right off"
when he gets to give me a "welcome back to SL" hug.
HA!
Love these friends of mine.
♥
By the way, my location for this post is
~ Michael Bolton ~
OTHER CREDITS
Hair ~ Video Games * Blond Fades (Past Arcade) ~ Truth
Hat ~ Christmas Town Top Hat (L$5) ~ 4Q
Model & Photographer ~ Lori Novo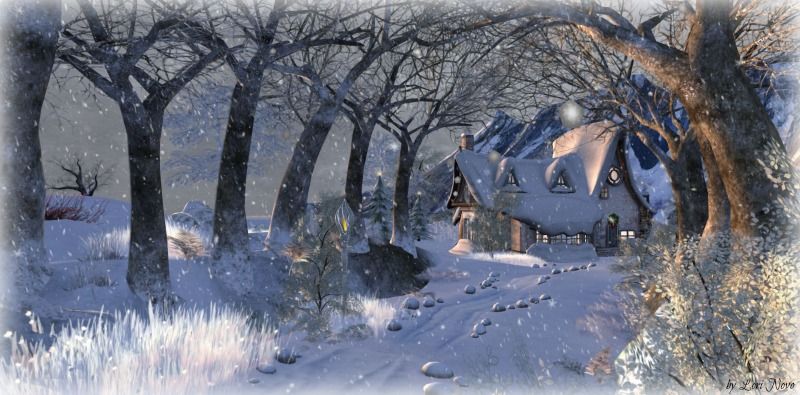 VIEW LARGER IMAGE HERE
"
S
now was falling,
so much like stars
filling the dark trees
that one could easily imagine
its reason for being was nothing more
than prettiness."

―
Mary Oliver