Featuring
COSMOPOLITAN SALE ROOM

&

MADRID SOLO

&

BOUDOIR
FineSmith Jewelry ~ BePPiN ~ Look*Me ~ AsHmOoT
~ John Legend ~
'Cause all of me
Loves all of you
Love your curves and all your edges
All your perfect imperfections
Give your all to me
I'll give my all to you
You're my end and my beginning
Even when I lose I'm winning
'Cause I give you all of me
And you give me all of you, oh"
Another great round going on at
Features some of best SL Designers and their quality items for L$70 or under.
Round Changes every two weeks
Bellow are just a few of the many great items you can find in this new round.
Lots of goodies for the guys too!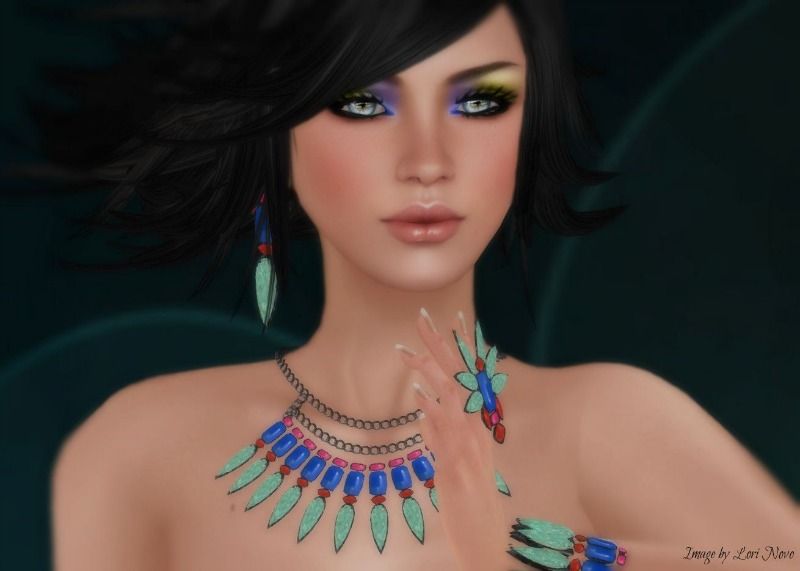 N
O
Y
A
T
R
I
B
E
S
E
T
from
FINESMITH JEWELRY & ACCESSORIES
OTHER CREDIT:
Skin ~ Amberly * Jamaica 05 ~ Glam Affair
Hair ~ 115 (No Longer Available) ~ W&Y
Eye MakeUp ~ Melancholy * Blue Lemon (
Coming To The Skin Fair ~ March 14)
~ Madrid Solo
Eyes ~
Ardent * Clarity (Large) ~ IKON Eyes
Pose ~ HelaMiyo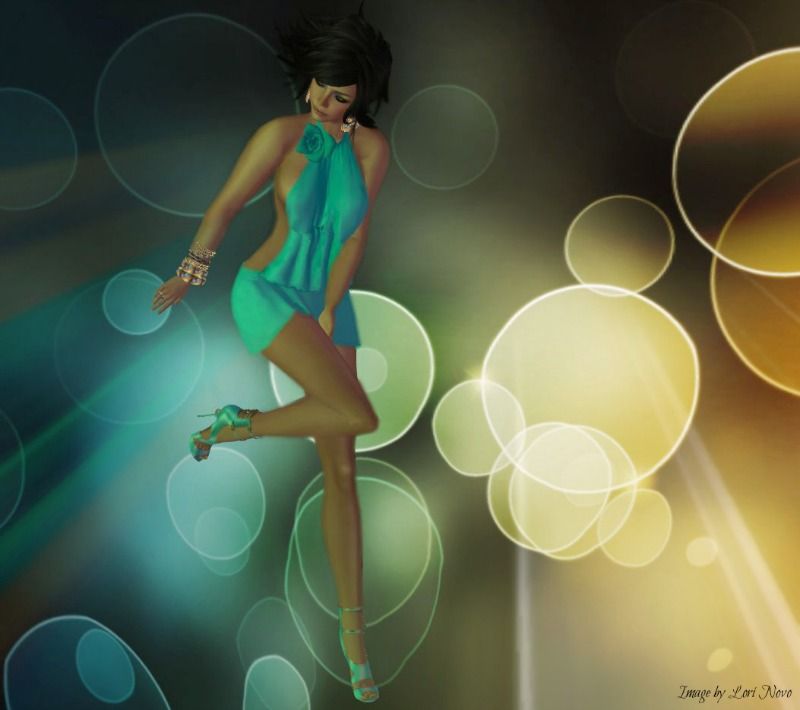 CO

LL

SP

RI

NG

MI

NI

DR

ES

S

*

Az

ur

e


&

CO
LL H
EE
LS
LA
CE
D
SA
ND
AL
S
*Sh
in
y Az
ur
e
from
AsHmOoT FASHION
OTHER CREDITS:
Skin ~ Amberly * Jamaica 05 ~ Glam Affair

Hair ~ 115 (No Longer Available) ~ W&Y

Jewelry ~ Seeing PolkaDots Gold Set ~ Chop Zuey

Pose ~ Exposeur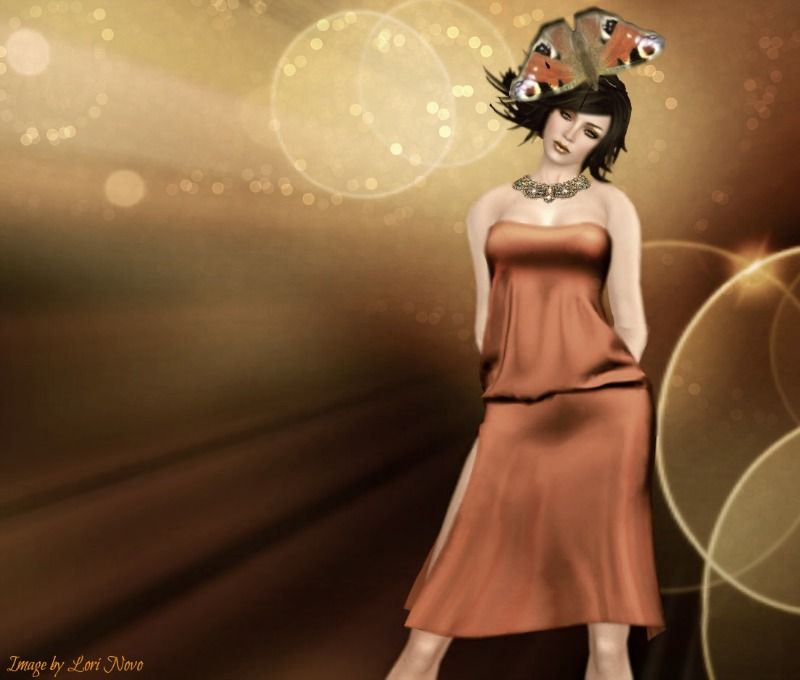 S

A

S

H

A

D

R

E

S

S


from
LOOK*ME
OTHER CREDITS:
Skin ~ Amberly * Jamaica 05 ~ Glam Affair

Eye & Lip MakeUp ~ Melancholy (Bronze Lips & Melon EyeShadow
(
Coming To The Skin Fair ~ March 14)
~ Madrid Solo

Hair ~ 115 (No Longer Available) ~ W&Y
Hat ~ Butterfly ~ Boudoir

Necklace ~ TefuTefu * Multy Rainbow ~ Mandala Jewlry

Eyes ~ Ardent * Industrial (Large) ~ IKON Eyes

Poses ~ aDORKable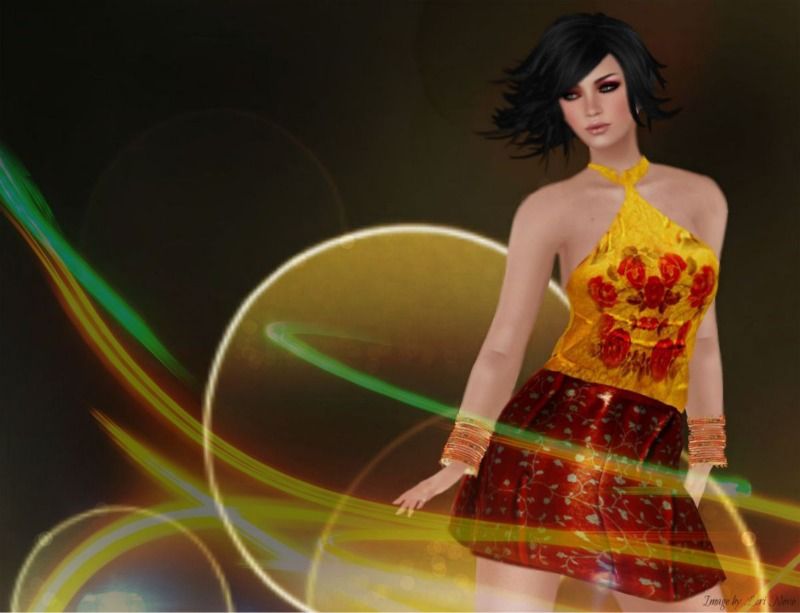 V
A
S
A
N
T
A
T
O
P
*
O
range
&
VA
S
AN
T
A A
L
IN
E
SK
I
RT *
Red Flower
from
BePPin
OTHER CREDITS:

Skin ~ Amberly * Jamaica 05 ~ Glam Affair

Hair ~ 115 (No Longer Available) ~ W&Y

Eye MakeUp ~
Melancholy ~ Coral (
Coming To The Skin Fair ~ March 14) ~ Madrid Solo
Bracelets ~ Churiya * Traditional (Saloni Ed) ~ Mashooka
Pose ~ Morphine
~
❖
●
❃
●
❖
~

Model ~ Photographer ~ Lori Novo
♥⊱Thanks To All My Wonderful Designers For Their Support ... Hugs ⊰♥
Besos Everyone,
Have A Wonderful Week

❤